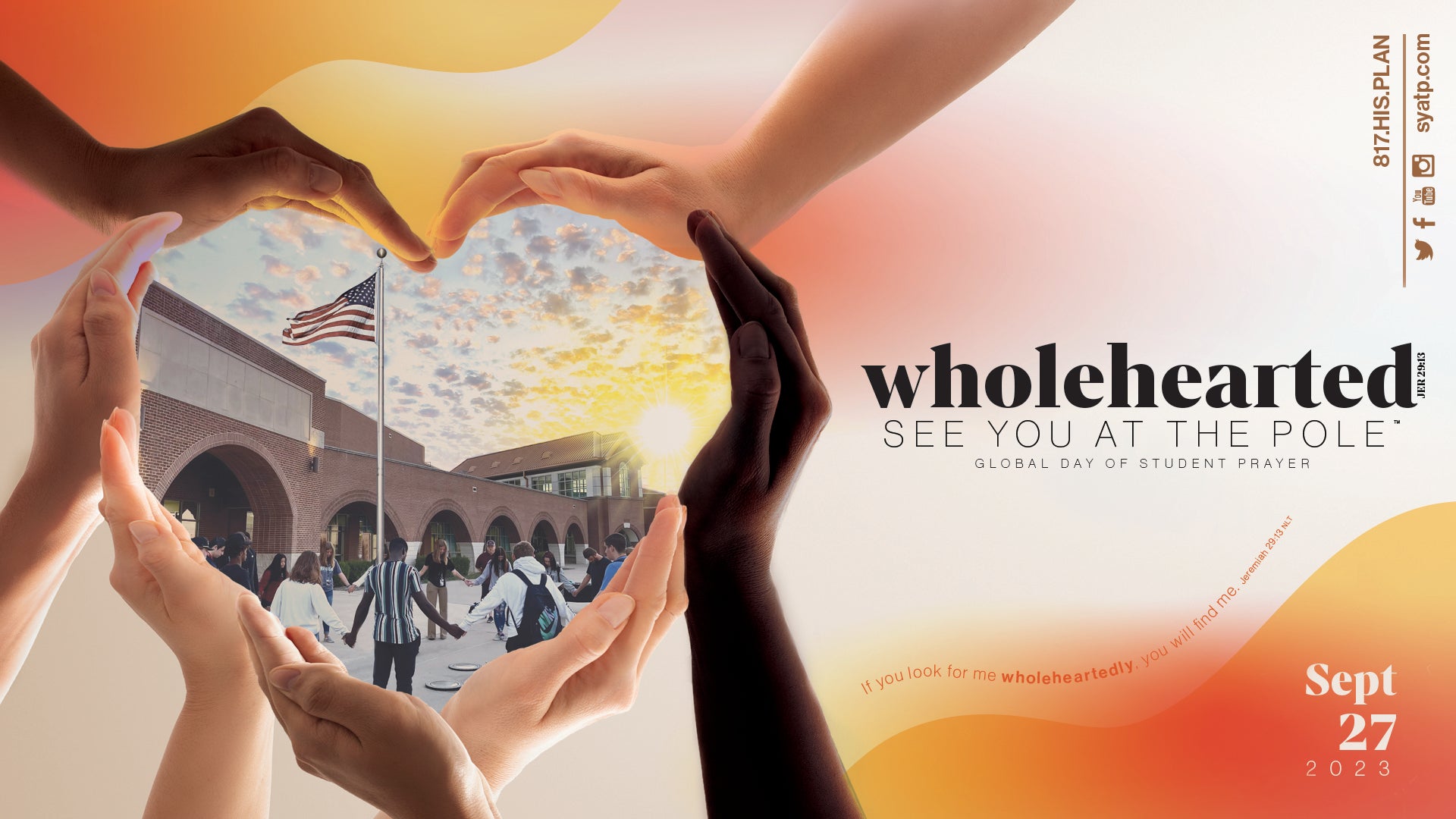 See You at the Pole
Sept 27, 2023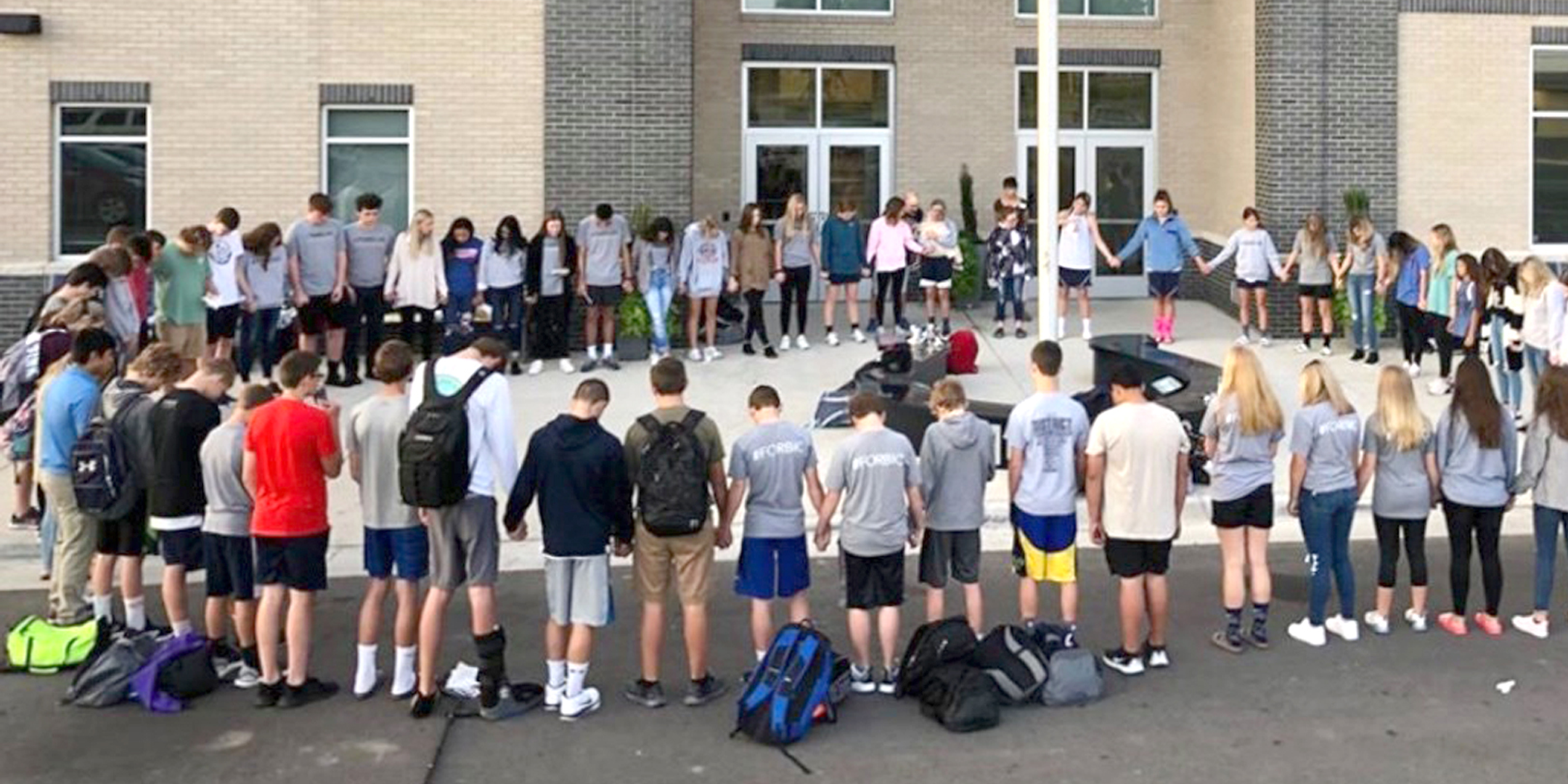 See You At the Pole 2023 Date
Sept 27, 2023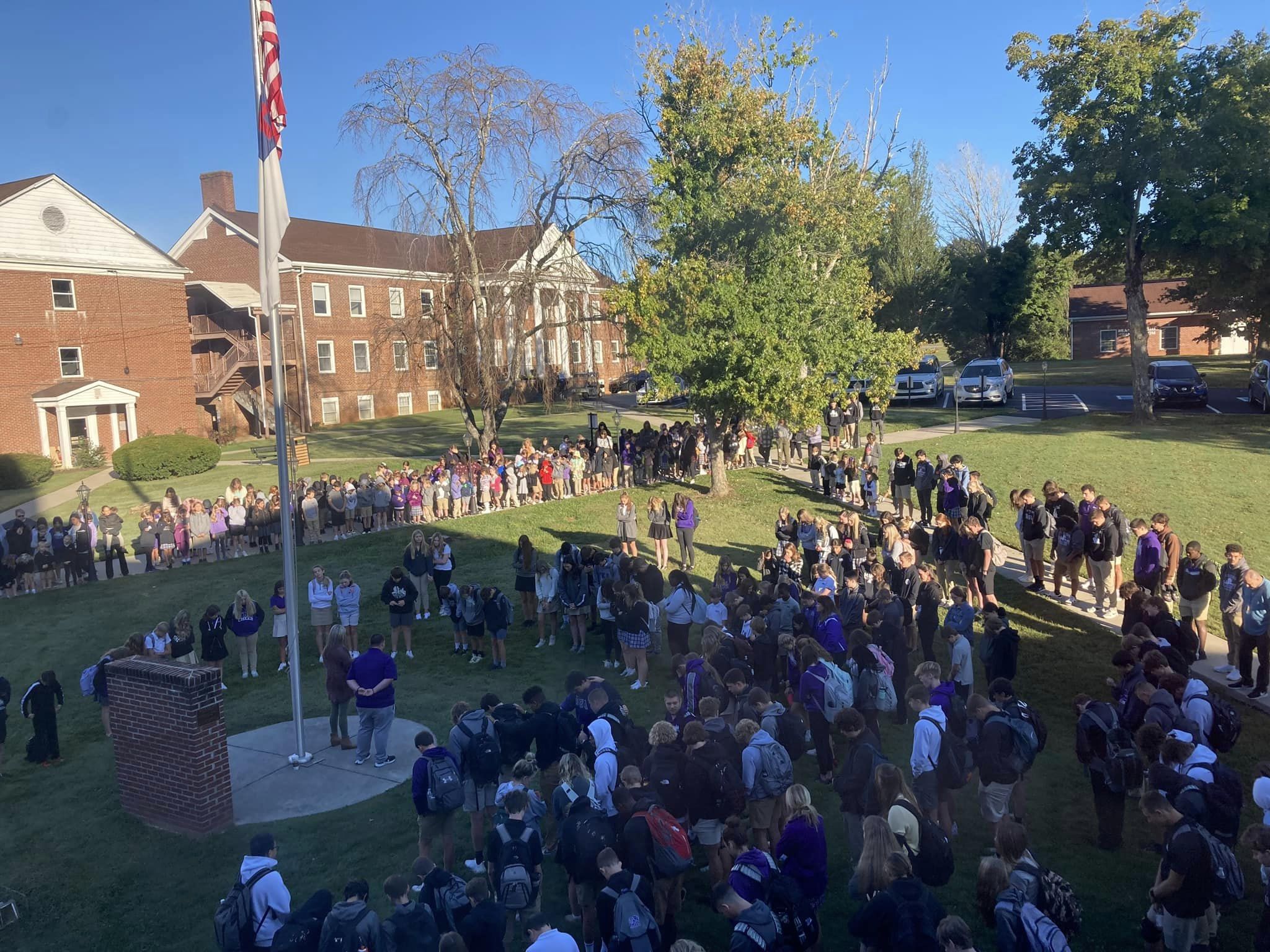 See You at the Pole™ is a time of prayer on the fourth Wednesday of September when students meet at their school flagpole, before school, to lift up their friends, families, teachers, school, and nation to God. It is student-initiated, student-organized, and student-led.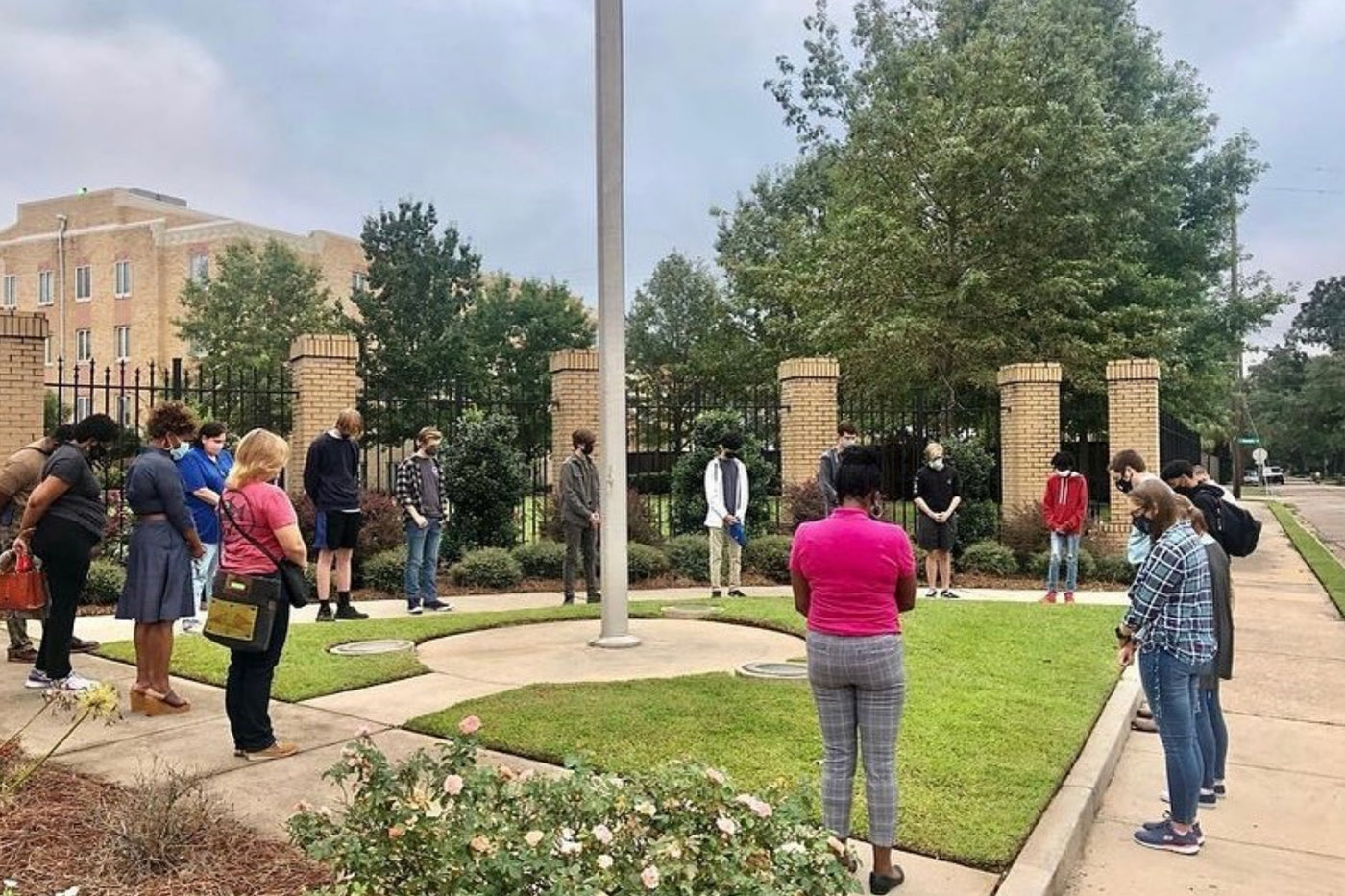 Plan Your SYATP
Be Prepared
See You at the Pole™ is a student-led event. That means you! Strong student leadership is crucial. Make sure you have a plan for your prayer time.
History of See You at the Pole™
How did syatp begin
Learn the story about how See You at the Pole™ began in 1990
with a small group of teenagers in Burleson, Texas.
This should be the motto of every follower of jesus christ. no matter how dark and hopeless a situation might seem, never stop praying!
Global Day of student prayer
how do we do syatp?
Never let the fire in your heart go out. Keep it alive . . . pray!